Jere Burns
Biography:
Birth Name: Jere Burns
Born: 10/15/1954
Birth Place: Cambridge, Massachusetts, USA
He was born Jerald Eugene Burns II on Oct. 15, 1954 in Cambridge, MA, the first of four sons of a homemaker and a maker of graduations caps and gowns. Burns did some acting in high school but did not initially view it as a career path. After graduating high school, he decided to log some life experience, working stints as a life guard on Cape Cod, a cabbie in Boston and doing some low-budget touring of Europe. In 1976, he matriculated at the University of Massachusetts in Amherst, MA, and it was there he discovered his penchant for acting, though mostly as a minor pursuit to his comparative literature major. After he graduated in 1980, he moved to New York, where he worked on an MFA Tisch Sc...
News:
Photo Gallery:
Popular Movies:
The Funhouse Massacre
Prom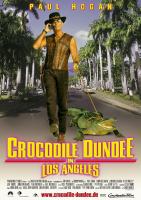 Crocodile Dundee in Los Angeles
My Giant
Greedy
Hit List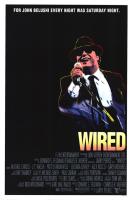 Wired
Let's Get Harry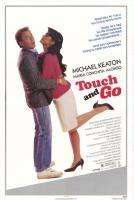 Touch and Go
Worked With: