John Candy
Biography:
Birth Name: John Candy
Born: 10/31/1950
Birth Place: Toronto, Ontario, CA
Death Place: Mexico
Died: 03/04/1994
John Candy was born on Oct. 31st, 1950, in Newmarket, Ontario, and raised in Toronto. When he was five years old, his father died of a heart attack, so John and his younger brother Jim were co-raised by their mom, aunt and grandparents. Good-natured Candy was popular at the Catholic Neil McNeil High School, and he played on the hockey and football teams until a knee injury sent him permanently to the bench. He had already gotten a taste for making people laugh and with his injury, now had more time to devote to school theater. He continued to be an enthusiastic football fan, so went on to study journalism at Centennial Community College with thoughts of a career as a sports writer. After sev...
News:
Photo Gallery:
Popular Movies: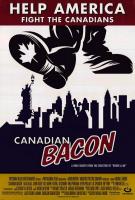 Canadian Bacon
Wagons East!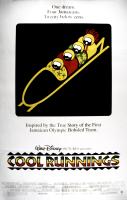 Cool Runnings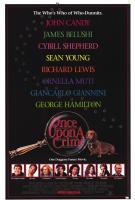 Once Upon A Crime
Nothing But Trouble
Career Opportunities
Only the Lonely
Delirious
J.F.K.
Worked With: