Max Casella
Biography:
Birth Name: Max Casella
Born: 06/06/1967
Birth Place: Washington, Washington D.C., USA
A baby-faced character actor, almost invariably cast in teenaged roles, Max Casella is perhaps best known as the wisecracking, sexually frustrated, Runyonesque sidekick to Neil Patrick Harris on the ABC comedy series about a pubescent physician, "Doogie Howser, M.D." (1989-93). The stage-trained actor was raised in the Boston area and made his professional acting debut in a local production of "Cyrano de Bergerac" in 1981. After achieving prominence as a TV player, Casella segued to movies with a supporting turn as the wisecracking Racetrack in the ill-fated musical "Newsies" (1992). He went on to land small roles in "Ed Wood" (1994), "Sgt. Bilko" (1996), "Trial and Error" (1997) and "Analyz...
News:
Rumer Willis To Guest Star On 'Medium'
Photo Gallery:
Videos:
Max Casella Remembers Working With Neil Patrick Harris On 'Doogie Howser'
Max Casella Dishes On Working With Martin Scorsese, Mick Jagger On 'Vinyl'
Show More Videos
Popular Movies:
Christmas Eve
Wild Card
Blue Jasmine
Oldboy
Inside Llewyn Davis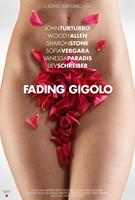 Fading Gigolo
The Last of Robin Hood
Killing Them Softly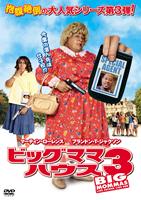 Big Mommas: Like Father, Like Son
Worked With: