Gabriel Casseus
Biography:
Birth Name: Gabriel Casseus
Born: 1963
Birth Place: New York City, New York, USA
Casseus was fired from his job managing The Shark Bar, a trendy West Side eatery in Manhattan which was a favorite of black show business in 1994. The following day, he landed his first feature role as Midget, a car-stealing joyrider, in "New Jersey Drive", directed by Nick Gomez and executive produced by Spike Lee. The film didn't get much attention from Hollywood or critics, but Lee noticed Casseus and cast him as Jamal, the former gang member turned thoughtful Muslim, in "Get on the Bus" (1996). Coupled with roles that year in "Lone Star" (as the young incarnation of bar owner Otis Payne seen in flashbacks) and The Disney Channel's "Nightjohn" (about the secret literacy of slaves), he fou...
Photo Gallery:
Popular Movies: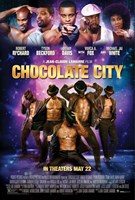 Chocolate City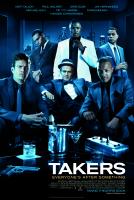 Takers
G-Force
15 Minutes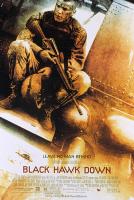 Black Hawk Down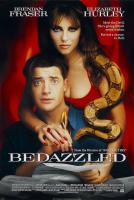 Bedazzled
Lockdown
Fallen
Black Dog
Worked With: