Kevin Chapman
Biography:
Birth Name: Kevin Chapman
Birth Place: Boston, Massachusetts, USA
Boston-born character actor Kevin Chapman found a long career playing hard-bitten characters and rough-hewn everymen, most on the wrong end of society. A familiar figure on television dramas, his most high-profile film role was in Clint Eastwood's film "Mystic River," set in the same hardscrabble working-class neighborhoods in which he grew up. Among his other signature roles were mob boss Freddie Cork in Blake Masters' crime saga "Brotherhood" (Showtime 2006-08) and corrupt cop Lionel Fusco on Jonathan Nolan and J.J. Abrams' crime thriller "Person of Interest" (CBS 2011- ). Chapman's first role was in director Ted Demme's Denis Leary-starring film "Monument Avenue" (1998); his large build a...
News:
Photo Gallery:
Popular Movies:
Bad Country
Assassination Games
Unstoppable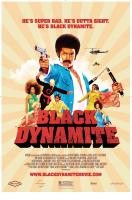 Black Dynamite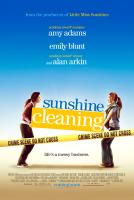 Sunshine Cleaning
Two for the Money
Ladder 49
In Good Company
Mystic River
Worked With: