Francois Chau
Biography:
Birth Name: Francois Chau
Born: 10/26/1959
Birth Place: Phnom Penh, , KH
Chau was born far from the glitz of the Hollywood television and movie industry in Phnom Penh, Cambodia. With war brewing in the region, his family moved first to Vietnam, then to France and finally to Washington, D.C. when Chau was seven,. Chau then moved to Los Angeles and began working in television and film. One of his first jobs was voicing the role of martial arts expert Quick Kick on the animated series "G.I. Joe." Chau went on to appear in many TV shows and movies such as "Hill Street Blues" and "Teenage Mutant Ninja Turtles II: The Secret of the Ooze" (1991), in which he played the Turtles' nemesis, Shredder. He continued making guest appearances on various TV shows until his role o...
News:
New Online Series To Star Rosario Dawson
Photo Gallery:
Popular Movies:
The Boy Next Door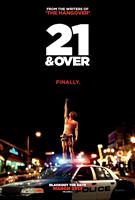 21 and Over
Rescue Dawn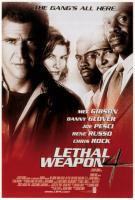 Lethal Weapon 4
Beverly Hills Ninja
Point of No Return
Rapid Fire
Teenage Mutant Ninja Turtles II: the Secret of the Ooze
Worked With: