Jason Clarke
News
'Dawn Of The Planet Of The Apes' Review: Brilliant, Breathtaking And The Best Of The Franchise
5 Actors Who Absolutely Should Be On Your Radar
5 Underappreciated TV Actors: Where Are They Now?
Jason Clarke Underwent Simulated Waterboarding For 'Zero Dark Thirty'
5 Television Actors Deserving of More Notice in 2013
Photo Gallery
Biography

Jason Clarke Born: 07/17/1969
Birth Place: Winton, Queensland, AU

On the insistence of a friend, Clarke decided to take up acting in his teens. He enrolled in a class where a soon-to-be-famous Hugh Jackman was one of his fellow classmates. After high school, Clarke enrolled in drama school in Melbourne. He graduated in 1994, and began appearing in Australian television shows and films, including a recurring role on the crime series, "Wildside" (ABC, 1997-99). By the late '90s, however, Clarke's once flourishing acting career started to stall. His frustration quickly turned to despair, and for several months Clarke contemplated a life without acting. His luck began to change in 2002 when he was cast as a police officer in the critically acclaimed ...
Popular Movies: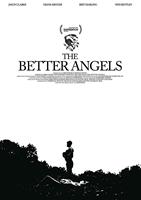 The Better Angels

Dawn of the Planet of the Apes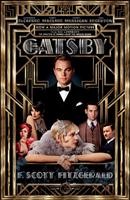 The Great Gatsby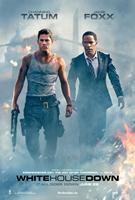 White House Down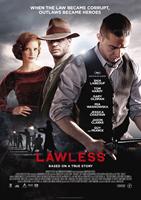 Lawless
More Credits >>
More Jason Clarke:
Biography | Movies & TV Shows | News | Pictures |
Browse More Actors:
# A B C D E F G H I J K L M N O P Q R S T U V W X Y Z