Dabney Coleman
Biography:
Birth Name: Dabney Coleman
Born: 01/03/1932
Birth Place: Austin, Texas, USA
Coleman was born Jan. 3, 1932, in Austin, TX. After a teenage stint at the Military Institute in Lexington, VA, Coleman spent two years in the service before returning to Austin and the University of Texas. He was well into earning a law degree when he changed his course, eventually earning a Drama degree from UT in 1954. In New York City, Coleman joined the up-and-comers studying Method Acting at The Neighborhood Playhouse School. During his brief period in New York, Coleman appeared in regional theater productions and debuted on Broadway in the play "A Call on Kuprin," but eventually the promise of a screen career uprooted him to Los Angeles in 1962. He quickly became a busy working actor,...
News:
Celebrity Birthdays, January 3
Celebrity Birthdays, January 3
Celebrity Birthdays, January 3
Celebrity Birthdays, January 3
Photo Gallery:
Videos:
Nine To Five - DVD Exclusive Clip
Show More Videos
Popular Movies: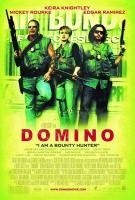 Domino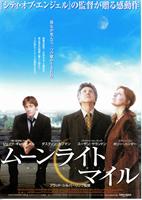 Moonlight Mile
Recess: School's Out
Casanova Falling
Inspector Gadget
Stuart Little
You've Got Mail
Clifford
Amos and Andrew
Worked With: