Jackie Cooper
Listen to Jackie Cooper
and similar artists
Play Now
Biography:
Birth Name: Jackie Cooper
Born: 09/15/1922
Birth Place: Los Angeles, California, USA
Death Place: Santa Monica, California, USA
Died: 05/03/2011
One could say that John Cooper, Jr. was born into the movie business. His father, John Cooper, was a publicist, while his extended family included uncles Norman Taurog, a well-regarded director, and screenwriter Jack Leonard, as well as his aunt, actress Julie Leonard. Cooper's father abandoned the family just two years after his son was born in Los Angeles on Sept. 15, 1922, and his mother, former child actress Mabel Leonard Polito, married studio production manager C.J. Bigelow, which furthered his connection to the industry. His grandmother brought Cooper along with him on auditions for extra work, which led to him working as a background player. Blessed with a generous grin, pinchable ch...
News:
Albums:
The Movies Swing
Popular Movies: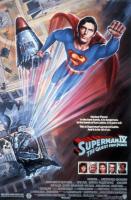 Superman IV: the Quest for Peace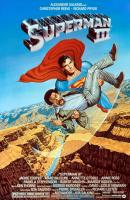 Superman III
Superman II
Superman
The Pink Panther Strikes Again
Chosen Survivors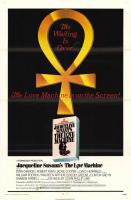 The Love Machine
Worked With: