Richard Coyle
Biography:
Birth Name: Richard Coyle
Born: 02/27/1972
Birth Place: SheffieldUK
Richard Coyle was an English character actor best known on the American side of the pond for his role in the BBC2 series "Coupling." Born February 27, 1972 in Sheffield, England, Coyle was the second youngest of five brothers. A job entertaining passengers aboard a ferry (where he was spotted by a theatre director, who told him he had real talent) led to him pursuing acting as a profession. After graduating from the University of York, a desire to raise money to attend the Old Vic Theatre School resulted in a role as an extra in "Jane Eyre" (1996). However, after director Franco Zeffirelli heard of Coyle's intent to attend drama school, he gave Coyle a line in the film - "Mr. Rochester, Mr. ...
Photo Gallery:
Popular Movies: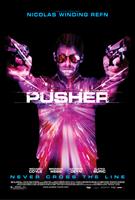 Pusher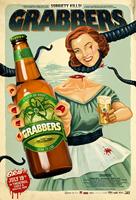 Grabbers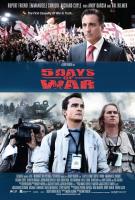 5 Days of War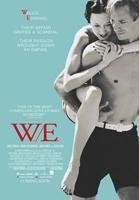 W.E.
Prince of Persia: The Sands of Time
Franklyn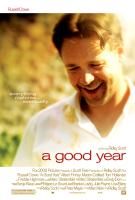 A Good Year
The Libertine
Topsy-Turvy
Worked With: