Kenneth Cranham
Biography:
Birth Name: Kenneth Cranham
Born: 12/12/1944
Birth Place: United Kingdom
Born in Scotland in 1944, Cranham has been a figure of film and stage nearly all his adult life. Early appearances included the British film "Oliver!" in 1968, and small roles on British television, including anthology series such as "Thirty-Minute Theater," where he filled out episodes with bit parts, and later shows such as "Softly Softly," and then "Z Cars" where he had a small recurring role. Throughout the 1960s and 70s, he appeared in a number of films and television series. It was with the rise of miniseries in the early 1980s that his small screen appearances picked up. He took roles in "The Merchant of Venice," in 1980 and "Brideshead Revisited" in 1981. He also appeared in an in...
Photo Gallery:
Videos:
Britain's Olivia stage awards have Rylance, Cumberbatch as nominees
Maleficent - Trailer No. 2
Show More Videos
Popular Movies:
Hercules: The Legend Begins
Maleficent
Closed Circuit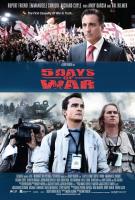 5 Days of War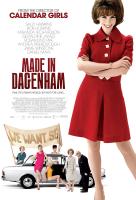 Made in Dagenham
Hot Fuzz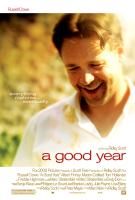 A Good Year
The Rising: Ballad of Mangal Pandey
Layer Cake
Worked With: