John Cullum
Listen to John Cullum
and similar artists
Play Now
Biography:
Birth Name: John Cullum
Born: 03/02/1930
Birth Place: Knoxville, Tennessee, USA
Like many leading stage actors, Cullum found limited success in TV and features. He made his film debut as one of Jean Simmons' brothers in "All the Way Home" (1963) and also had a small role as a missionary in "Hawaii" (1966). Cullum relied on his Tennessee roots to play a district attorney in "MARIE: A True Story" (1985) and wrote himself a strong leading role as an eccentric in 1997's "The Secret Life of Algernon", adapted from the Russell H Grennan novel. Cullum's small screen credits include a stint on the NBC soap opera "The Doctors", a supporting role on "The Day After" (ABC, 1983), the highly publicized TV drama of the aftermath of nuclear war, and the short-lived series "Buck James...
News:
Opens August 4: The Night Listener
Albums:
Androcles And The Lion (Original Television C…
On The Twentieth Century: Original Cast Recor…
Popular Movies: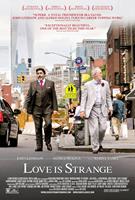 Love Is Strange
Before We Go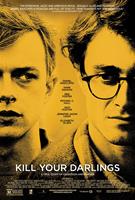 Kill Your Darlings
Adult World
The Conspirator
All Good Things
The Notorious Bettie Page
The Night Listener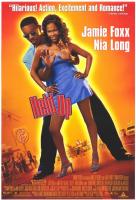 Held Up
Worked With: