Richard Curtis
Biography:
Birth Name: Richard Curtis
Born: 11/08/1956
Birth Place: Wellington, NZ
While 1989 seemingly marked the end of Blackadder, the partnership of Curtis and Rowan Atkinson was far from over. In addition to a featured role in Curtis' feature screenwriting debut, "The Tall Guy" (1989), Atkinson starred in the screenwriter's next television undertaking, a project quite unlike anything else he had previously written. "Mr. Bean", featuring Atkinson as a virtually mute somewhat misanthropic fool, began its run on Britain's ITV in 1990. As the program featured little or no dialogue in any given episode, Curtis established a new way of writing for the series. He would formulate Bean's gestures, movements and reactions in front of a mirror and present them visually to Rowan ...
Photo Gallery:
Videos:
Remembering Richard Curtis' 'About Time'
Show More Videos
Popular Movies: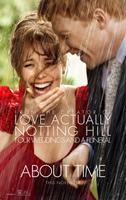 About Time
War Horse
Pirate Radio
Mr. Bean's Holiday
Sixty Six
Bridget Jones: The Edge of Reason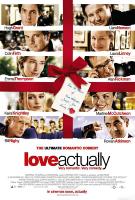 Love Actually
Bridget Jones's Diary
Blackadder Back and Forth
Worked With: