David Dorfman
Biography:
Birth Name: David Dorfman
Born: 02/07/1993
Birth Place: Los Angeles, California, USA
Dorfman made his film debut in the dark comedy-drama "Panic" (2000), starring William H. Macy as dotting father and unhappy husband who visits a psychiatrist for the stress built up from years of being an assassin. In "Bounce" (2000), he played the son of Aby (Gwyneth Paltrow), who meets the man (Ben Affleck) her dead husband exchanged airplane tickets with prior to its fatal crash. By far, Dorfman's biggest role was in "The Ring" (2002), an unexpected hit remade from the Japanese "Ringu" (1998) by Hideo Nakata. Playing the son of a Seattle journalist (Naomi Watts) who is haunted and hunted by the spirit of a murdered girl and fearing she will die after watching a surreal sepia-toned vide...
Photo Gallery:
Popular Movies:
Drillbit Taylor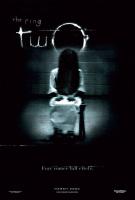 The Ring Two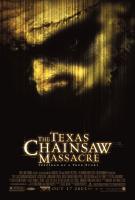 The Texas Chainsaw Massacre
The Singing Detective
The Ring
Panic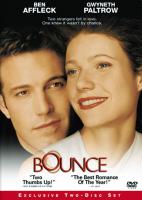 Bounce
Worked With: