Keir Dullea
Listen to Keir Dullea
and similar artists
Play Now
Biography:
Birth Name: Keir Dullea
Born: 05/30/1936
Birth Place: Cleveland, Ohio, USA
Dullea, who now does theater almost exclusively, has enjoyed success on the stage equal to or greater than that of his film career, although no single project brought him more name recognition than "2001". He made his Broadway debut opposite Burl Ives in "Dr Cook's Garden" (1967) and garnered critical acclaim as Donny Dark, the blind boy, in The Great White Way's "Butterflies Are Free" (1969). He returned to Broadway as Brick in the revival of Tennessee Williams' "Cat on a Hot Tin Roof" (1974) and also acted in Broadway productions of "P S Your Cat Is Dead" (1975) and "Doubles" (1985). Leaving Hollywood for good in 1982, Dullea and his third wife, the late director Susan Fuller, ran the Thea...
Photo Gallery:
Videos:
'Infinitely Polar Bear' Trailer
'2001: A Space Odyssey' (Re: 2014) Trailer
Show More Videos
Albums:
Keir Dullea
Popular Movies:
Space Station 76
Infinitely Polar Bear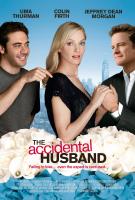 The Accidental Husband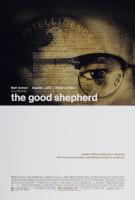 The Good Shepherd
Blind Date
2010
Welcome to Blood City
Full Circle
Black Christmas
Worked With: