Albert Finney
Biography:
Birth Name: Albert Finney
Born: 05/09/1936
Birth Place: Lancashire, England, GB
Born on May 9, 1936 in Salford, Lancashire, England, Finney was raised by his father, Albert Sr., a bookie, and his mother, Alice. Educated at Salford Grammar School, he failed his final GCE exams in a whopping five subjects. From the time he was 12 years old, Finney was performing in school plays, logging some 15 productions until the age of 17. Soon he found himself honing his craft at the Royal Academy of Dramatic Art, where he won the Gertrude Lawrence Scholarship during his second and third terms while attending alongside Peter O'Toole, Alan Bates and Brian Bedford. Finney left the Academy in 1955 with the Emile Little Award under his belt, which was bestowed upon students who had the m...
News:
Photo Gallery:
Popular Movies: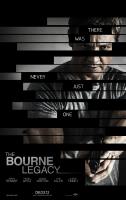 The Bourne Legacy
Skyfall
The Bourne Ultimatum
Before the Devil Knows You're Dead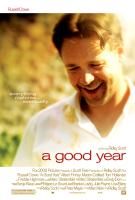 A Good Year
Amazing Grace
Tim Burton's Corpse Bride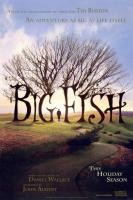 Big Fish
Erin Brockovich
Worked With: