Peter Gerety
Biography:
Birth Name: Peter Gerety
Born: 05/17/1940
Birth Place: Providence, Rhode Island, USA
Gerety's early TV work included a bit role in PBS' "The Adams Chronicles" and in several Trinity productions filmed for public television. By the 1980s, he began appearing in higher-profile projects, such as the "The Demon Murder Case" (NBC, 1983), filmed in Newport, RI, the Emmy-winning miniseries "Concealed Enemies" (PBS, 1986) and "Return to Lonesome Dove" (CBS, 1993). Gerety fared well on stage co-starring alongside Judd Hirsch in the Broadway play "Conversations with My Father" in 1982 and won raves for his comic turn as the servant Launce in the New York Shakespeare Festival's "Two Gentleman of Verona" in 1994. After making his feature debut as a biker in "Complex World" (1991, lensed ...
News:
New Fall TV Series: Our Top 10 Picks
Photo Gallery:
Popular Movies: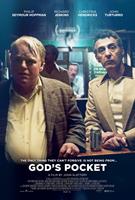 God's Pocket
A Most Violent Year
Anarchy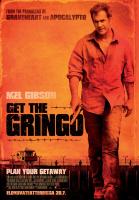 Get the Gringo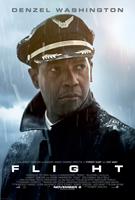 Flight
Paul Blart: Mall Cop
Public Enemies
My Dog Tulip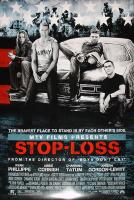 Stop-Loss
Worked With: