Renny Harlin
Biography:
Birth Name: Renny Harlin
Born: 03/15/1959
Birth Place: Finland
Born on March 15, 1959 in Riihimaki, Finland, where his father, a physician, and his mother, a nurse, raised him as an only child. Harlin's mother frequently took her son to the cinema, where he first developed a love for film. By the time he was 15 years old, Harlin was determined to be a filmmaker - particularly an American director. Harlin began making shorts and documentaries in his native Finland and worked as a commercial director for Shell Oil. In 1979, he wrote and directed "Huostaanotto," a six-minute short that was aired on television, then a few years later, directed the short documentary "Hold On, which won the Finish Film Board Award as Best Short Subject in 1982. With intention...
News:
Photo Gallery:
Videos:
'The Legend of Hercules': Who Are You Soldier Clip
'The Legend of Hercules': A Little Surprise Clip
'The Legend of Hercules': Betrayal Clip
Show More Videos
Popular Movies:
Hercules 3D
Devil's Pass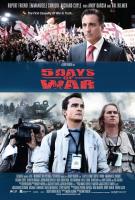 5 Days of War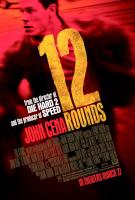 12 Rounds
Cleaner
The Covenant
Exorcist: The Beginning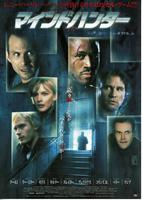 Mindhunters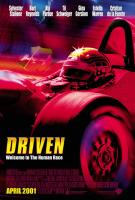 Driven
Worked With: