Rutger Hauer
News
Imprisoned Kidnapper Wants Rutger Hauer Film Injunction
Hail The 'Hobo With A Shotgun' Midnight Show Oct. 14 in Pasadena, California!
Interview/Review: 'Hobo With A Shotgun' Helmer Jason Eisener talks Exploitation
'Hobo With a Shotgun' Lives Up to Magical Title
Review: 'The Rite' 'Two Jews On Film' Aren't Feeling The Spirit (Video)
Photo Gallery
Biography
Born to his actor parents Arend and Teunke Hauer on Jan. 23, 1944 in Breukelen, The Netherlands, Rutger Oelsen Hauer grew up in the city of Amsterdam in the years after the Second World War. Following in the family tradition, he began acting at the age of five, appearing in theater productions and television by the time he was 11. An exceptionally ...
Popular Movies: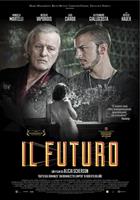 The Future

Dracula 3D

The Rite

Hobo With a Shotgun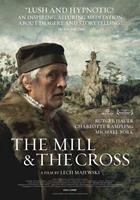 The Mill and the Cross
More Credits >>
More Rutger Hauer:
Biography | Filmography | News | Pictures |
Browse More Actors:
# A B C D E F G H I J K L M N O P Q R S T U V W X Y Z