Nigel Hawthorne
Biography:
Birth Name: Nigel Hawthorne
Born: 04/05/1929
Birth Place: Coventry, England, GB
Death Place: Hertfordshire, England, GB
Died: 12/26/2001
Having made his London stage debut in a 1951 production of "You Can't Take It with You", Hawthorne knocked about theaters in South Africa and Britain for two decades without much fanfare. When he reached his 40s, however, his face began to show character, revealing new vulnerabilities, and better parts came his way. After acting in his first feature, Richard Attenborough's "Young Winston" (1972), he made his Broadway debut as Touchstone in "As You Like It" (1974), and success in that role coupled with his turn in Simon Gray's "Otherwise Engaged" (1975) led to his much-praised portrayal of Major Giles Flack in the Royal Shakespeare Company's production of "Privates on Parade" (1977). Hawthorn...
News:
Popular Movies: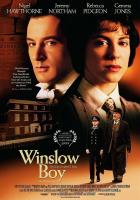 The Winslow Boy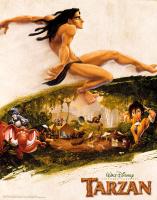 Tarzan
The Object of My Affection
Amistad
Richard III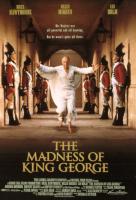 The Madness of King George
Demolition Man
Freddie as F.R.O.7
The Black Cauldron
Worked With: