David Hornsby
Biography:
Birth Name: David Hornsby
Born: 12/01/1975
Birth Place: Newport News, Virginia, USA
An actor best known for his recurring role as the seemingly cursed ex-priest Rickety Cricket on the dark cult comedy "It's Always Sunny In Philadelphia," David Hornsby developed a behind-the-scenes career as a writer and producer. Not only did he become a key part of the writing staff for "Philadelphia" after initially being hired as an actor, Hornsby went on to create a pair of TV shows of his own. David Hornsby was born in Newport News, Virginia, on December 1, 1975. Though he and his family moved to Houston when he was a toddler, David is related to another famous Hornsby from Virginia: singer/songwriter Bruce Hornsby is his cousin. After attending Carnegie Mellon University, David moved ...
News:
Photo Gallery:
Popular Movies:
Pretty Bird
Aliens vs. Predator: Requiem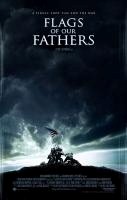 Flags of Our Fathers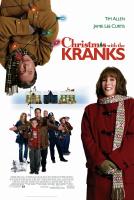 Christmas with the Kranks
Minority Report
Pearl Harbor
Worked With: