James Karen
Biography:
Birth Name: James Karen
Born: 11/28/1923
Birth Place: Wilkes-Barre, Pennsylvania, USA
The Pennsylvania native made his Broadway debut in a small role in the original Broadway production of "A Streetcar Named Desire" and went on to remain active on stage well into the 1970s. On the small screen, Karen debuted as Bob Cratchett in the 1948 live NBC production of "A Christmas Carol". Daytime fans may remember him for his stint as Linc Tyler in ABC's "All My Children" during the show's first year in 1970 while primetime fans may recall him as either Dick Van Patten's editor/boss on "Eight Is Enough" or as Major Wymore, Lou Gossett's boss, in "The Powers of Matthew Star" (NBC, 1983).A prolific actor, he has appeared in a number of TV-movies and miniseries as well as feature films, ...
Photo Gallery:
Popular Movies: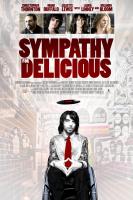 Sympathy for Delicious
Superman Returns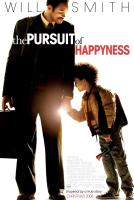 The Pursuit of Happyness
Mulholland Drive
Thirteen Days
Girl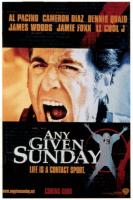 Any Given Sunday
Apt Pupil
River Made to Drown In
Worked With: