Jake Kasdan
Biography:
Birth Name: Jake Kasdan
Born: 10/28/1974
Birth Place: Detroit, Michigan, USA
Jake Kasdan was born in Detroit, MI on Oct. 8, 1974 to writers Meg Goldman and Lawrence Kasdan. A love of film seemed only natural for the youngster, who went on to spend a great deal of time on film sets once his father began the second phase of his Hollywood career as a director. As an added bonus, Jake also enjoyed making small cameos in several of his father's productions, among them "The Big Chill" (1983), "Silverado" (1985) and "The Accidental Tourist" (1988). Having written and directed a number of plays while still in high school, Kasdan had the additional benefit of receiving an invaluable hands-on education, first as a production assistant on his father's drama "Grand Canyon" (1991...
News:
Photo Gallery:
Videos:
Dwayne "The Rock" Johnson Confirms a Jumanji Reboot
Dwayne Johnson Joins Jumanji Reboot
The 'Jumanji' Remake Has a Director
Show More Videos
Popular Movies: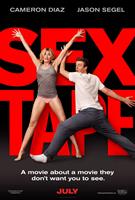 Sex Tape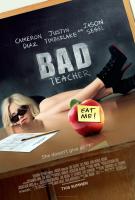 Bad Teacher
Friends With Kids
Walk Hard: The Dewey Cox Story
The TV Set
Orange County
Zero Effect
The Accidental Tourist
Silverado
Worked With: