Richard Kelly
Biography:
Birth Name: Richard Kelly
Born: 03/28/1975
Birth Place: Newport News, Virginia, USA
Born in Newport News, VA and raised in nearby Midlothian, James Richard Kelly was the son of Lane, a school teacher, and Ennis Kelly, a NASA scientist who worked on the Mars Viking Lander program in the 1970s. While attending Midlothian High School, Kelly found his calling after seeing the 1989 David Fincher-directed music video "Janie's Got a Gun" on MTV. With its striking visuals and taut storytelling, the darkly atmospheric video impressed the introverted teen, who had been searching for some sort of creative outlet throughout his adolescence. Although he initially was accepted to USC on an art scholarship, Kelly petitioned to transfer to the film school and was eventually accepted. While...
News:
Photo Gallery:
Popular Movies:
Pride and Prejudice and Zombies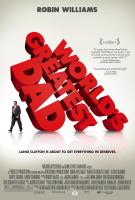 World's Greatest Dad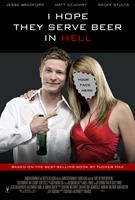 I Hope They Serve Beer in Hell
The Box
Southland Tales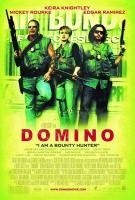 Domino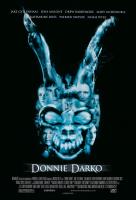 Donnie Darko