Ken Kwapis
Biography:
Birth Name: Ken Kwapis
Born: 08/17/1957
Birth Place: Belleville, Illinois, USA
Having earned a Student Academy Award for his USC thesis film, "For Heaven's Sake!", he spent the early part of his career alternating between TV and features. Kwapis broke in showbiz directing specials designed for young teens at CBS and ABC. In 1983, he helmed "Revenge of the Nerd", a "CBS Schoolbreak Special", about a studious young man who uses his brains to turn the tables on his tormentors. The next year, Kwapis won strong reviews for directing Robert Klein and Scott Schwartz in "Summer Switch", an "ABC Afterschool Special" in which father and son unwittingly change places. Other small screen credits included an episode of "Amazing Stories" (NBC, 1987), starring Kathy Baker, two segmen...
News:
Two Jews' Review 'Big Miracle' And Have A Whale Of A Time (Video)
Photo Gallery:
Videos:
'A Walk In The Woods': Stream Crossing Clip
'A Walk In The Woods': Bunk Bed Clip
'A Walk In The Woods': Exclusive Interview With Bill Bryson
Show More Videos
Popular Movies:
A Walk in the Woods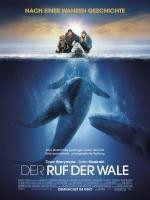 Big Miracle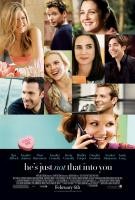 He's Just Not That Into You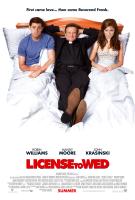 License to Wed
The Sisterhood of the Traveling Pants
The Beautician and the Beast
Dunston Checks In
He Said, She Said
Vibes
Worked With: