Phil LaMarr
Biography:
Birth Name: Phil LaMarr
Born: 01/24/1967
Birth Place: Los Angeles, California, USA
If you watched cartoons starting in the late '90s, you likely heard the dulcet tones of Phil LaMarr, who took his improv background and Yale University schooling to become one of the most respected, dependable, and unique voice actors around. His first voice acting role came on the short-lived "Mister T" (NBC 1983-85) when he was just 16 years old, but that early taste of acting didn't dissuade LaMarr from attending Yale, where he became a part of the Purple Crayon improv group. Following his graduation in 1989, he picked up small roles, both live and voice, in TV shows, movies, and video games. One of his first notable roles during this era was in "Pulp Fiction" (1994), Quentin Tarantino's ...
News:
Photo Gallery:
Popular Movies:
Men, Women and Children
Zambezia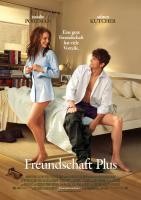 No Strings Attached
Hoodwinked Too! Hood vs. Evil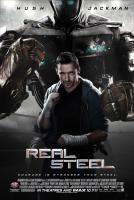 Real Steel
Cats & Dogs: Revenge of Kitty Galore
Step Brothers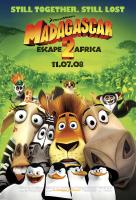 Madagascar: Escape 2 Africa
Battle for Terra
Worked With: