Richard Lester
Biography:
Birth Name: Richard Lester
Born: 01/19/1932
Birth Place: Philadelphia, Pennsylvania, USA
Though many assumed from his body of work that Richard Lester was British, he was actually an American citizen, born in Philadelphia, PA on Jan. 19, 1932. He was an exceptionally bright child, able to spell 250 words by the age of two, and a student at the University of Pennsylvania by the time he was 15. Though he graduated at age 19 with a degree in clinical psychology, his fancy had been captured by movies, with the comedies from Britain's Ealing Studios becoming a particular favorite. His first entertainment-related jobs were in front of the camera, where he played piano for singer Ginny Stevens on Philadelphia's CBS affiliate, WCAU. After graduating from the university in 1951, Lester b...
Photo Gallery:
Popular Movies: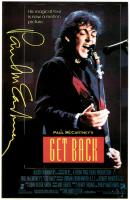 Get Back
The Return of the Musketeers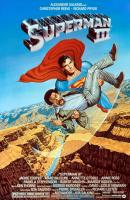 Superman III
Superman II
Butch and Sundance: The Early Days
Cuba
The Ritz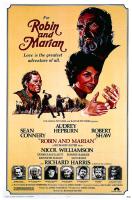 Robin and Marian
The Four Musketeers
Worked With: