Patrick Macnee
Biography:
Birth Name: Patrick Macnee
Born: 02/06/1922
Birth Place: London, England, GB
Macnee began his career on stage in the early days of World War II, appearing in a production of "When We Are Married" in the provinces of his native England in 1940. A year later, he made his London debut as Laurie, the stalwart young male lead, in "Little Women". He toured with "Little Women" until called to military service in the navy from 1942-44. After the war, he broke into features with a small part in "The Life and Death of Colonel Blimp" (1945). Macnee joined David Niven in "The Elusive Pimpernel" (1950) and continued with decidedly supporting roles in films. He was Young Marley in the 1951 version of "A Christmas Carol", starring Alastair Sim, and was on board with Anthony Quayle ...
News:
Popular Movies:
The Avengers
Waxwork II: Lost in Time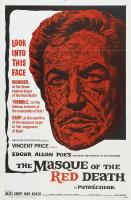 The Masque of the Red Death
Waxwork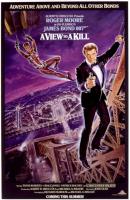 A View to a Kill
This Is Spinal Tap
Young Doctors in Love
The Sea Wolves
The Howling
Worked With: