Tim Matheson
Biography:
Birth Name: Tim Matheson
Born: 12/31/1947
Birth Place: Glendale, California, USA
Born Timothy Lewis Matthieson in Glendale, CA on Dec. 31, 1947, he decided to become an actor at a very early age, achieving considerable success on television by the time he was just 13. His debut came in the lighthearted "Window on Main Street" (CBS, 1961-62), starring Robert Young, and for the next eight years, he essayed fresh-faced adolescents in a string of programs, including "Leave It to Beaver" (CBS/ABC, 1957-1963) and "My Three Sons" (ABC, 1960-1972). Saturday morning animation fans also knew him as the voice of several major characters from the period, including "Jonny Quest" (ABC, 1964-65) and boy hero Jace on "Space Ghost" (CBS, 1966-68). Matheson worked steadily through his tee...
News:
Photo Gallery:
Popular Movies: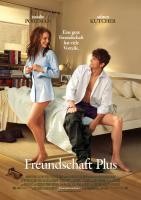 No Strings Attached
Redline
Don't Come Knocking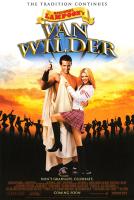 National Lampoon's Van Wilder
She's All That
The Story of Us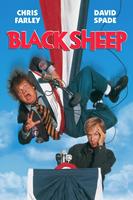 Black Sheep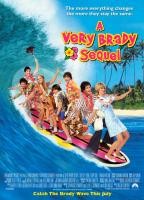 A Very Brady Sequel
Drop Dead Fred
Worked With: