Walter Matthau
Biography:
Birth Name: Walter Matthau
Born: 10/01/1920
Birth Place: New York City, New York, USA
Death Place: Santa Monica, California, USA
Died: 07/01/2000
Born on Oct. 1, 1920 in New York City, Matthau was raised by his Jewish immigrant parents, Milton, an electrician and street peddler, and Rose, who toiled away in a sweatshop. When he was three years old, Matthau's father abandoned the family, leaving his mother to singlehandedly care for him and his brother, Henry. Interested in performing at a young age, he made his professional debut at 11 years old in the musical "The Dishwasher" (1931). Though he played bit parts in local Yiddish theater productions as a child, Matthau did not pursue acting in earnest until later in life. Meanwhile, he graduated from Seward Park High School in 1939 and joined the U.S. Army Air Force, where he served as ...
News:
Videos:
Lady Gaga Gets Matching Tattoo With Survivors in Oscar Performance
Show More Videos
Popular Movies: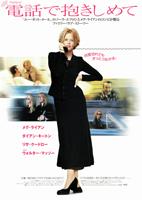 Hanging Up
The Odd Couple II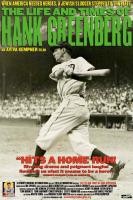 The Life and Times of Hank Greenberg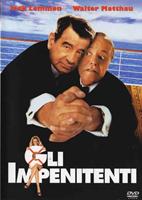 Out to Sea
Grumpier Old Men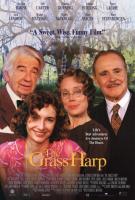 The Grass Harp
I.Q.
Dennis the Menace
Grumpy Old Men
Worked With: