Roddy McDowall
Biography:
Birth Name: Roddy McDowall
Born: 09/17/1928
Birth Place: London, England, GB
Death Place: Studio City, California, USA
Died: 10/03/1998
McDowall turned to the stage and to television to further hone his craft. In 1951, he studied with famed acting teacher Mira Rostova and began finding work in TV anthology series. McDowall made his stage debut in summer stock in Westport, CT in 1946 and had toured in the waning days of vaudeville, but it wasn't until 1954 that he made it to the New York stage. After appearing in the inaugural season of the American Shakespeare Festival, he went on to co-star in the Broadway play "Compulsion" (1957) and earned a Supporting Actor Tony Award for "The Fighting Cock" (1959-60). McDowall made his Broadway musical debut alongside Richard Burton and Julie Andrews in Lerner and Loewe's "Camelot" (196...
News:
Popular Movies: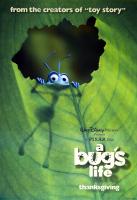 A Bug's Life
The Second Jungle Book - Mowgli and Baloo
It's My Party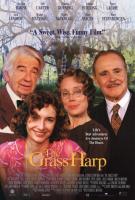 The Grass Harp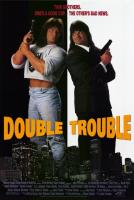 Double Trouble
Shakma
Cutting Class
The Big Picture
Fright Night II
Worked With: