Stephen McHattie
Biography:
Birth Name: Stephen McHattie
Born: 02/03/1947
Birth Place: Antigonish, Nova Scotia, CA
The actor was also unable to find the right big screen vehicle to propel him to stardom. "Gray Lady Down" (1977) put him in the thick of the action and he offered fine support to Armand Assante in "Belizaire the Cajun" (1985) and to Eddie Murphy in "Beverly Hills Cop III" (1994). Between his film and TV assignments, McHattie has returned to the stage where he has won praise for his work, At San Diego's Old Globe Theatre, he appeared in 1983 productions of "Henry IV" and "Macbeth". McHattie appeared in support of Rex Harrison and Amy Irving in an acclaimed Broadway revival of George Bernard Shaw's "Heartbreak House" at Circle in the Square (although he was unavailable when the production was ...
News:
Photo Gallery:
Popular Movies:
Septic Man
Wolves
Big Muddy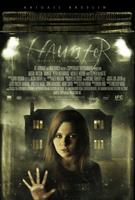 Haunter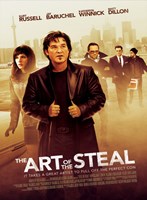 The Art of the Steal
The Tall Man
Eddie: The Sleepwalking Cannibal
Immortals
This Movie is Broken
Worked With: