Hayao Miyazaki
Biography:
Birth Name: Hayao Miyazaki
Born: 01/05/1941
Birth Place: Japan
Born in Tokyo in January 1941, Hayao Miyazaki spent his formative years in the capital city. His father's family owned an airplane parts factory and that small matter had a great impact on the future filmmaker in developing his particularly unique animation style. A Miyazaki feature often contains aerial shots that swoop and soar which in turn are contrasted by segments of quietude and intimacy which serve to heighten the fantastical elements of the tales. During his childhood, his mother was confined to bed with spinal tuberculosis and Miyazaki later paid her homage in "My Neighbor Totoro" (1988), which focused on two sisters whose mother has been hospitalized.From his earliest childhood, M...
News:
Videos:
Studio Ghibli May No Longer Be Making Feature Films
Hayao Miyazaki Interview About "The Wind Rises"
'The Wind Rises' Trailer
'The Wind Rises' Movie Review for Parents
Popular Movies: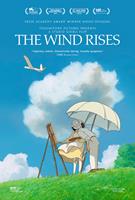 Kaze Tachinu
From up on Poppy Hill
The Secret World of Arrietty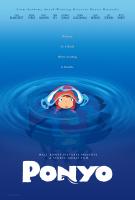 Ponyo
Howl's Moving Castle
Spirited Away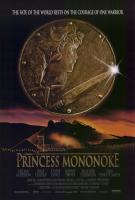 Princess Mononoke
Porco Rosso
Kiki's Delivery Service