Michael Moriarty
Biography:
Birth Name: Michael Moriarty
Born: 04/05/1941
Birth Place: Detroit, Michigan, USA
Moriarty has worked extensively on the stage, beginning soon after his graduation from Dartmouth in 1963. He was Octavius Caesar in the New York Shakespeare Festival production of "Antony and Cleopatra", then went to London to study acting on a Fulbright Scholarship at LAMDA. On his return, Moriarty did additional Shakespearean roles, and won a Tony for originating the role of the homosexual Julian Weston in "Find Your Way" (1974). By that time, he had established himself in films on TV, earning an Emmy Award as Jim, the gentleman caller, in Tennessee Williams' "The Glass Menagerie" (ABC, 1973), starring Katharine Hepburn. While most of his other feature film roles have generally been in for...
News:
Blu-ray Review: 'Q - The Winged Serpent'
Popular Movies:
Neverwas
Along Came A Spider
Shiloh 2: Shiloh Season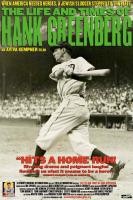 The Life and Times of Hank Greenberg
Courage Under Fire
Shiloh
Full Fathom Five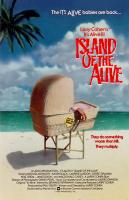 It's Alive III: Island of the Alive
The Hanoi Hilton
Worked With: