Temuera Morrison
Biography:
Birth Name: Temuera Morrison
Born: 1961
Birth Place: New Zealand
Morrison served as a language advisor on Jane Campion's acclaimed "The Piano" (1993) before landing his star-making role in "Once Were Warriors". He had been appearing in a heartthrob role on a New Zealand TV series when he auditioned for the role of Jake. Once cast, he undertook an intensive physical program to increase his body weight and bulk. Delivering a powerhouse portrayal of an irresponsible, fiery brute, the actor also endowed the character with charm and sexuality. There was a palpable heat between Morrison and his co-star Rena Owen who played his put-upon wife Beth, making their relationship believable despite his character's abuse.Based on the international success of "Warriors",...
News:
Check Out 'Green Lantern' On Blu-ray 3D Combo Pack, Blu-ray Combo Pack, DVD & Digital Download
Photo Gallery:
Videos:
'Star Wars' Boba Fett Voice Actor Jason Wingreen Dead at 95
Kellan Lutz Joins Sci-Fi Thriller 'SFv1'
Show More Videos
Popular Movies: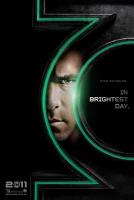 Green Lantern
Tracker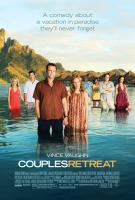 Couples Retreat
Star Wars: Episode III - Revenge of the Sith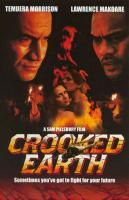 Crooked Earth
Vertical Limit
Six Days, Seven Nights
Speed 2: Cruise Control
Barb Wire
Worked With: