Glenn Morshower
Biography:
Birth Name: Glenn Morshower
Born: 04/24/1959
Birth Place: Dallas, Texas, USA
Morshower began acting at the age of 12 in local theaters around his hometown of Dallas and soon moved on to television commercials. While still a student at Hillcrest High School, he was cast as the lead in "Drive-In" (1976), a broad comedy about the patrons of a Texas drive-in theater. The picture later became a cult favorite among younger viewers thanks to repeat screenings on television, but more importantly, convinced Morshower to pursue acting as a career. He moved to Los Angeles after his graduation from high school in 1977 and began working steadily as a bit and guest player on various network shows. Appearances in independent features such as "Dead & Buried" (1981) and vario...
News:
Glenn Morshower On New Film 'Flutter'
Photo Gallery:
Popular Movies: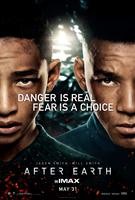 After Earth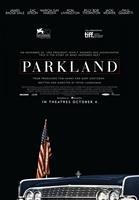 Parkland
Backwards
X-Men: First Class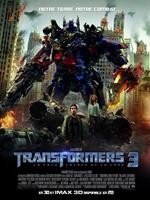 Transformers: Dark of the Moon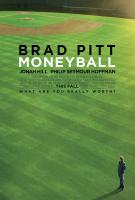 Moneyball
The Crazies
Transformers: Revenge of the Fallen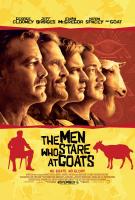 The Men Who Stare at Goats
Worked With: