Laurence Olivier
Biography:
Birth Name: Laurence Olivier
Born: 05/22/1907
Birth Place: Surrey, England, GB
Death Place: West Sussex, England, GB
Died: 07/11/1989
He was born Laurence Kerr Olivier on May 22, 1907 in Dorking, Surrey, England, the third child of Agnes and Rev. Gerard Olivier - she a warm and doting woman, he an austere and stolid High Anglican minister. Gerard soon moved the family to the bleaker urban scape of London to minister its Dickensian slums, though his considerable inheritance afforded "Larry" a series of parochial schools, including All Saints Church's "choir school," which began refining his penchant for the arts, and saw him play Brutus in "Julius Caesar" at age 10. He would be devastated two years later when his mother died of a brain tumor. In 1922, the school company staged its version of "The Taming of the Shrew" at a ...
News:
Videos:
Ricky Gervais Would Love to Host the Oscars But He Thinks It's Not Going to Happen
6 White Actors Who Won Oscars for Playing People of Color
Confirmed On the Red Carpet, Eddie Redmayne Is Having A Baby
Show More Videos
Popular Movies:
Sky Captain and the World of Tomorrow
Wild Geese II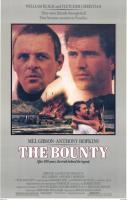 The Bounty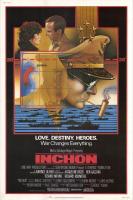 Inchon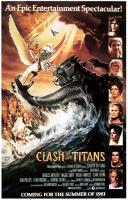 Clash of the Titans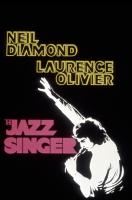 The Jazz Singer
A Little Romance
Dracula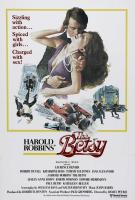 The Betsy
Worked With: