Ron Palillo
Biography:
Birth Name: Ron Palillo
Born: 04/02/1949
Birth Place: Cheshire, Connecticut, USA
Death Place: West Palm Beach, Florida, USA
Died: 08/14/2012
Born April 2, 1949 in Cheshire, CT, Ron Palillo grew up wanting to be an actor. He gained valuable stage experience in local theatrical productions as a teenager and went on to graduate from the University of Connecticut at Storrs, where he graduated with a degree in drama. Palillo furthered his training with lengthy additional stints in a Shakespearean touring company, a Miami-based troupe and eventually, work in off-Broadway productions, including playing a mentally challenged youth in the hit play "Hot I Baltimore" which Norman Lear would adapt for television (ABC, 1975). Although he did not appear in the adaptation, Palillo appeared on the radar of casting directors, who tapped him for h...
News:
Photo Gallery:
Popular Movies: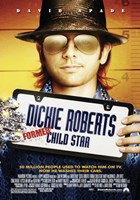 Dickie Roberts: Former Child Star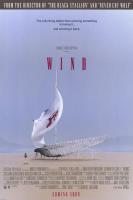 Wind
SnakeEater
Friday the 13th, Part VI: Jason Lives
Skatetown, USA
Worked With: