Wolfgang Petersen
Biography:
Birth Name: Wolfgang Petersen
Born: 03/14/1941
Birth Place: Germany
Petersen was born in the cauldron of World War II on March 14, 1941 in Emden, Germany, a northern seaport city that saw its saw its share of wartime action, including a devastating Allied bombing raid in 1944 that nearly wiped out the entire city center. After the war, Petersen developed a passion for all things American and by the age of 11 became obsessed with the idea of making movies - to his mind an essentially American art form. Initially drawn to the films of John Ford for their clear presentation of good and evil - a stark contrast to the ambiguously drawn Europe of the day - Petersen later immersed himself in the directors of the French Nouvelle Vague, particularly Francois Truffaut...
News:
Photo Gallery:
Videos:
Unscripted With Josh Lucas and Kurt Russell
Show More Videos
Popular Movies: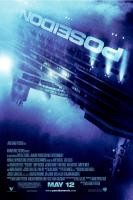 Poseidon
Troy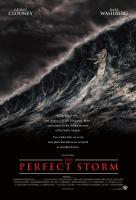 The Perfect Storm
Instinct
Bicentennial Man
Air Force One
The Red Corner
Outbreak
In the Line of Fire
Worked With: