Bronson Pinchot
Biography:
Birth Name: Bronson Pinchot
Born: 05/20/1959
Birth Place: New York City, New York, USA
Born Bronson Alcott Pinchot on May 20, 1959 in New York City to parents Rosina, a typist, and Henry, a bookbinder and restorer, he was raised in the suburban city of Pasadena, CA from a young age. Henry, who was of Russian heritage but reared in Paris before coming to the United States, was, according to Pinchot, an unrepentant substance abuser and wife beater, and abandoned Bronson's mother and his three siblings while he was still a small boy. Growing up poor in the affluent Southern California community, the academically gifted Pinchot saw education as his way to a better life. After graduating at the top of his class from South Pasadena High School, he attended Yale University on a full ...
News:
Popular Movies: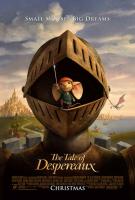 The Tale of Despereaux
Lady and the Tramp II: Scamp's Adventure
Slappy and the Stinkers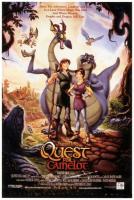 Quest for Camelot
Napoleon
It's My Party
Courage Under Fire
The First Wives Club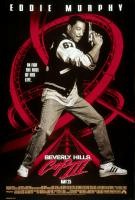 Beverly Hills Cop III
Worked With: