Pete Postlethwaite
Biography:
Birth Name: Pete Postlethwaite
Born: 02/07/1945
Birth Place: Warrington, Cheshire, GB
Death Place: Shrewsbury, Shropshire, GB
Died: 01/02/2011
Born on Feb. 7, 1945 in Warrington, Cheshire, England, Postlethwaite was raised in a working-class Catholic home by his father, Bill, a cooper and school caretaker, and his mother, Mary. Though he enjoyed performing in plays as a youngster, Postlethwaite instead studied physical education at St. Mary's Seminary in London, though he did have a minor in drama. After his training at St. Mary's, he taught drama at a Catholic girls' school, only to become disillusioned with the church. He auditioned for the Bristol Old Vic Theatre School and was accepted, but lacked the funds to attend. Instead, Postlethwaite took a job as a sheet metal worker and welder, making beer kegs on the night shift at a ...
News:
Photo Gallery:
Popular Movies: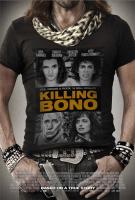 Killing Bono
Clash of the Titans
Inception
The Town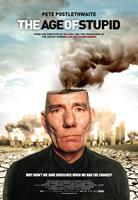 The Age of Stupid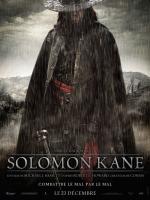 Solomon Kane
The Omen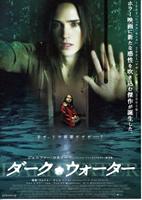 Dark Water
The Constant Gardener
Worked With: