Tom Poston
Biography:
Birth Name: Tom Poston
Born: 10/17/1921
Birth Place: Columbus, Ohio, USA
Death Place: Los Angeles, California, USA
Died: 04/30/2007
The Cleveland native worked extensively on Broadway, notably in the satire on advertising, "Will Success Spoil Rock Hunter?" and continued working on stage with frequency into the 70s. But Poston's career solidified with his appearances on "The Tonight Show" (in its first incarnation with Steve Allen as host) and later as a regular on Allen's variety series. In the latter, for which he earned an Emmy, Poston played numerous characters, typically the befuddled common man on the street. At the same time, Poston was gaining name recognition through appearances on panel and quiz shows, and is particularly remembered for his long stint on "To Tell the Truth" (1985-67), as one of the two male regu...
News:
Celebrity Birthdays, October 17
Celebrity Birthdays, October 17
Celebrity Birthdays, October 17
Celebrity Birthdays, October 17
Photo Gallery:
Popular Movies: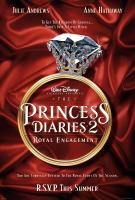 The Princess Diaries 2: Royal Engagement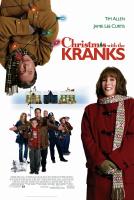 Christmas with the Kranks
The Story of Us
Krippendorf's Tribe
Carbon Copy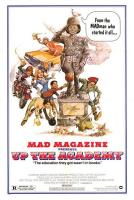 Mad Magazine Presents: Up the Academy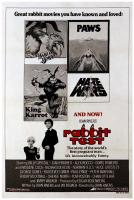 Rabbit Test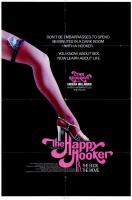 The Happy Hooker
Cold Turkey
Worked With: