Telly Savalas
Listen to Telly Savalas
and similar artists
Play Now
Biography:
Birth Name: Telly Savalas
Born: 01/21/1924
Birth Place: Garden City, New York, USA
Death Place: Los Angeles, California, USA
Died: 01/22/1994
Born Aristotle Savalas on Jan. 21, 1922 in Garden City NY, "Telly" was the second oldest of five children born to Greek immigrants Nicholas and Christina Savalas. After the family's restaurant business fell on hard times after the Great Depression, Savalas and his four siblings did what they could to help provide, including selling newspapers and shining shoes at NYC's Penn Station. By all accounts, Savalas was a precocious teenager but also a conscientious worker who spent summers as a life guard on the beaches of Long Island. After graduating from Sewanhaka High School in 1940, he enlisted in the U.S. Army in 1941. For his service during World War II, Savalas earned a Purple Heart before b...
News:
Albums:
Some Broken Hearts
Telly Savalas
Popular Movies:
Gobots: Battle of the Rock Lords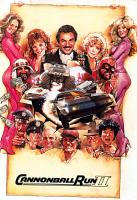 Cannonball Run II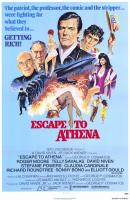 Escape to Athena
Beyond the Poseidon Adventure
The Muppet Movie
Capricorn One
The Diamond Mercenaries
La Casa dell'Exorcismo
Inside Out
Worked With: