John Sayles
Biography:
Birth Name: John Sayles
Born: 09/28/1950
Birth Place: Schenectady, New York, USA
Born on Sept. 28, 1950 in the ethnic working-class town of Schenectady, NY, Sayles was raised by educators; his father, Donald, was a math and science teacher who eventually moved into school administration, and his mother, Mary, taught elementary school. Growing up, he moved around the Schenectady area with his family, which led to attending six or seven different schools as a youth. When he was in the ninth grade, Sayles entered an electrical engineering program that allowed him to enter Mount Pleasant High School a year early, where the athletic teen played baseball, track, basketball and football. Though not the best student - he actually disliked going to school - Sayles was an avid rea...
News:
Photo Gallery:
Popular Movies:
Jurassic World
That Guy Dick Miller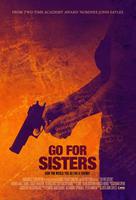 Go For Sisters
The Normals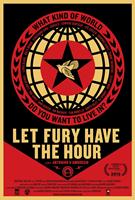 Let Fury Have The Hour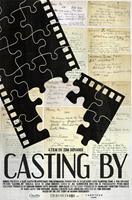 Casting By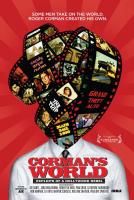 Corman's World: Exploits of a Hollywood Rebel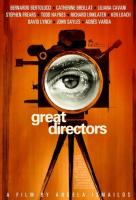 Great Directors
Amigo
Worked With: