Brent Sexton
Biography:
Birth Name: Brent Sexton
Born: 07/23/1953
Birth Place: St. Louis, Missouri, USA
Born in St. Louis, MO, Brent Sexton spent almost five years after college touring theatrically throughout Europe and the United States. He broke into television with a pair of guest spots on "B.L. Stryker" (ABC, 1989-1990) and appeared in the Sharon Stone/Sylvester Stallone thriller "The Specialist" (1994). After a hiatus of a few years, Sexton's professional momentum increased as he amassed a number of small credits on everything from "Profiler" (NBC, 1996-2000) to "Walker, Texas Ranger" (CBS, 1993-2001), "Chicago Hope" (CBS, 1994-2000) and "3rd Rock from the Sun" (NBC, 1996-2001). After memorable appearances on the Pamela Anderson action camp-fest "V.I.P." (syndicated, 1998-2002) and "The ...
Photo Gallery:
Popular Movies:
W.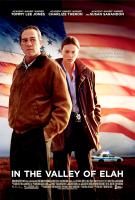 In the Valley of Elah
Flightplan
Criminal
Radio
Enough
Double Take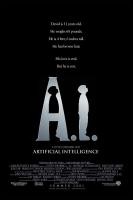 A.I. Artificial Intelligence
The Glass House
Worked With: