Harry Shearer
Photo Gallery
Biography

Harry Shearer Born: 12/23/1943
Birth Place: Los Angeles, California, USA

Born Dec. 23, 1943 in Los Angeles, Shearer's performing career began at age seven at the behest of his piano teacher, who was also a talent agent. He made his screen debut with an uncredited turn in one of Abbott and Costello's weakest pictures, "Abbott and Costello Go To Mars" (1953), and for the next few years, turned up in juvenile roles on film and in television, including David in "The Robe" (1953), a youthful Jack Benny on "The Jack Benny Show" (CBS, 1950-1965) and a prototype for Eddie Haskell in the pilot for "Leave It To Beaver" (ABC/CBS, 1957-1963). As Shearer grew out of adolescence, he left show business and pursued his education, much to h...
Popular Music:

Can't Take A Hint

Greed And Fear

Bailout For Santa
All Releases >>
Popular Movies:

Archie's Final Project

The Big Uneasy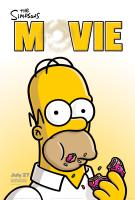 The Simpsons Movie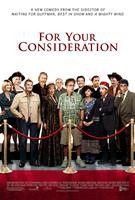 For Your Consideration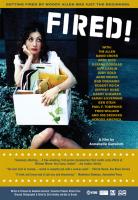 Fired!
More Credits >>
More Harry Shearer:
Biography | Albums | Movies & TV Shows | News | Pictures |
Browse More Actors:
# A B C D E F G H I J K L M N O P Q R S T U V W X Y Z