Craig Sheffer
Biography:
Birth Name: Craig Sheffer
Born: 04/23/1960
Birth Place: York, Pennsylvania, USA
A promising player of college baseball and football until derailed by a knee injury, Sheffer brought authority to his portrayal of a talented college quarterback with a distant alcoholic father in "The Program" (1993). Raised in York, a Pennsylvania steel town, he was the son of a prison guard father (who moonlighted as a screenwriter) and a mother who worked in a nursing home. Sheffer and his brother performed for their family from an early age, first in impromptu sketches and later in more elaborate home movies. He acted in high school plays and majored in drama in college when not on the playing fields.Sheffer has reported a larger-than-life autobiography, complete with epic cross-country...
News:
Photo Gallery:
Popular Movies:
Code of Honor
Bad Ass
Stand Up Guys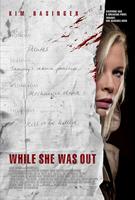 While She Was Out
Ritual
Dracula II: Ascension
Hellraiser 5: Inferno
Fire on the Amazon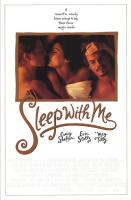 Sleep With Me
Worked With: