Tom Smothers
Biography:
Birth Name: Tom Smothers
Born: 02/02/1937
Birth Place: New York City, New York, USA
Born Thomas Bolin Smothers III on Governor's Island in New York on Feb. 2, 1937, he and brother Richard were the sons of Major Thomas Smothers, a U.S. Army officer who died in a prisoner of war camp in Japan during World War II. Smothers and his brother were raised by their mother in Redondo Beach, CA, and attended San Jose State University, where they planted the seeds of their musical act. A stint in a folk group called the Casual Quintet preceded their debut as a duo in 1959. Their act put a novel spin on the traditional folk music duo; the brothers wove comedy elements into their banter between songs, which was usually oriented around their intense sibling rivalry. Tom was congenial to t...
News:
Photo Gallery:
Popular Movies:
Sing Your Song
The Informant!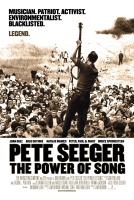 Pete Seeger: The Power of Song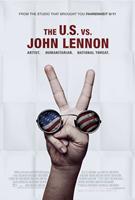 The U.S. vs. John Lennon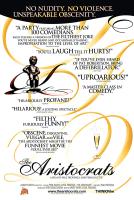 The Aristocrats
Speed Zone
Home Is Where the Hart Is
Pandemonium
The Kids Are Alright
Worked With: