Roger Spottiswoode
Biography:
Birth Name: Roger Spottiswoode
Born: 01/05/1945
Birth Place: England, GB
Born Ronald Horwitz on Nov. 9, 1934 in Cape Town, South Africa, Harwood was raised by his father, Isaac Horwitz, and his mother, Isobel. As a white South African, he did not suffer directly the unfairness of the racist apartheid state, but the injustice of racial discrimination nevertheless hit home with the advent of World War II due to his Jewish heritage. As a boy, Harwood became intensely aware of his outsider status while watching newsreel footage of the Nazi atrocities at Bergen-Belsen and Auschwitz death camps. The haunting images of bulldozers shifting mounds of corpses into mass graves had a profound impact upon him and his future creative life as a writer. At the age of 17, Harwood...
Photo Gallery:
Popular Movies:
Jack and Jill vs. the World
The Children of Huang Shi
Shake Hands with the Devil
Ripley Under Ground
The 6th Day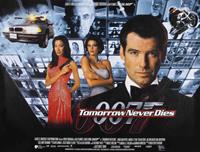 Tomorrow Never Dies
Stop! Or My Mom Will Shoot
Another 48 Hours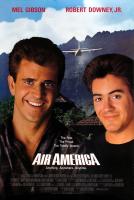 Air America
Worked With: