Ben Stein
Biography:
Birth Name: Ben Stein
Born: 11/25/1944
Birth Place: Washington, Washington D.C., USA
Benjamin Jeremy Stein was born on Nov. 25, 1944 in Washington, D.C., the son of noted economist and writer Herbert Stein. He attended Montgomery Blair High School in Silver Spring, MD, the same alma mater of journalist Carl Bernstein and actress Goldie Hawn. Before the entertainment industry came knocking, Stein seemed destined for a career either in business or politics. The Economics major graduated with honors from Columbia University in 1966, prior to receiving his law degree from Yale University in 1970. Stein began his career in the nation's capital, working as an economist at the Department of Commerce, as a trial lawyer at the Federal Trade Commission, and as a professor at American ...
News:
Which Celebrities Are Pro-Life?
Celebrity Birthdays, November 25
Our Favorite Movie Cameos
Celebrity Birthdays, November 25
Photo Gallery:
Popular Movies:
Expelled: No Intelligence Allowed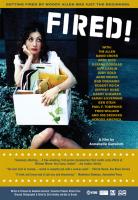 Fired!
Son of the Mask
Osmosis Jones
Casper: A Spirited Beginning
A Smile Like Yours
House Arrest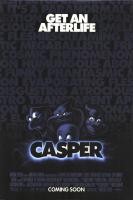 Casper
My Girl 2
Worked With: